Motel Managers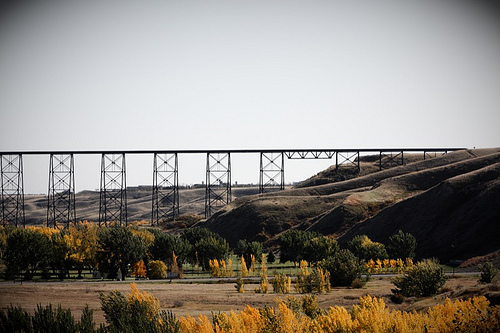 Our Managers
Our managers are the first point of contact between the customer and the motel. They are eager to hear your stories of how you arrived at the Superlodge Canada and of how your stay went.
About Superlodge Canada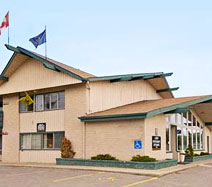 The Superlodge Canada Lethbridge is a 90 unit motel that caters to the needs of a wide range of customers.
Get great value on your Alberta adventure at our Superlodge Canada Lethbridge hotel. Conveniently located off Highway 3, just a few minutes from downtown, our pet-friendly motel in Lethbridge offers easy access to sports, culture and history in one of the most beautiful cities in Alberta.
Energize for the day ahead with free continental breakfast, and use free Wi-Fi Internet access to plan your sightseeing trips. Microwaves and refrigerators are available to help you make the most of your stay. We offer non-smoking rooms, and kids 17 and under stay free with an adult.
Directions
Our Rooms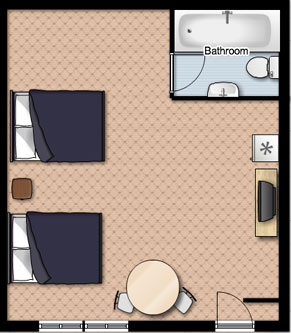 Double Room
Our double rooms are large and spacious with two queen sized beds.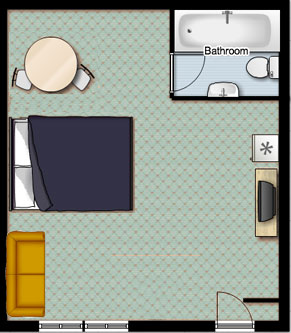 Single Rooms
Our single rooms give the guest enough space to spread out and make themselves at home.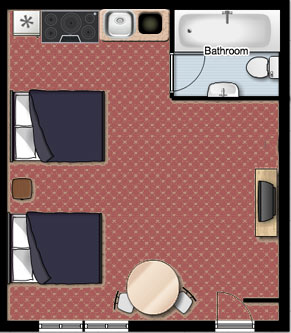 Kitchenettes
Just becuase you are in a motel room does not mean you have to eat out of microwave. Our kitchenettes give our guests the chance to make a home cooked meal.
Wi-Fi
Great Wireless Coverage
No matter what part of the Superlodge Canada you are staying we will ensure a great internet connection with our Liveport Wi-Fi.
Lodgenet PPV
New release movies
Take advantage of our Lodgenet service available in every room.
Keycard Doors
Dont worry about your room key
No need to worry about losing your room key or forgeting it in the room. The keycard system ensures easy access to your room.
Issues during your stay.
Let management know.
If they are unavailable please
contact the motel via
e-mail
and
we will be happy to address your
concerns.
What can we do better?
We are always looking to improve the quality of a guests stay.
Let us know
what we could have done to make your stay special.
Requests
Was something missing from your stay let us know so we can have it there next time you visit.